Web Design &
Digital Marketing Agency
We are a custom web design and full-service digital marketing agency
dedicated to building better digital experiences for your customers.
Schedule an Appointment
Digital Marketing, Design & Web Development
We are a full-service digital marketing agency specializing in interactive website design and custom software development with offices in Greenville, SC and Asheville, NC. We value graceful functionality, solid strategy, and data-driven solutions, and revel in creating genuine relationships with our clients.
Our Experience
Our team has worked with leading Fortune 500, healthcare and non-profit brands to make a difference in the communities they serve. With over 20 years of experience, we can custom craft the right solution for your business. We create custom websites and web based software for enterprise clients.
---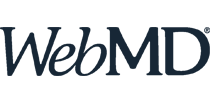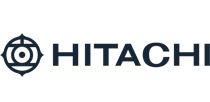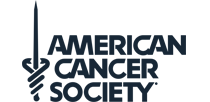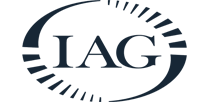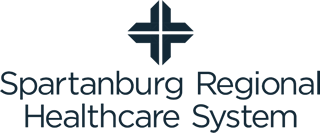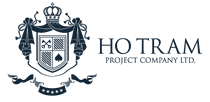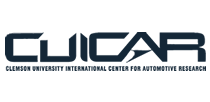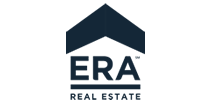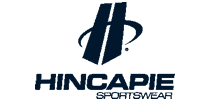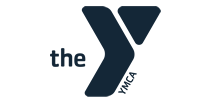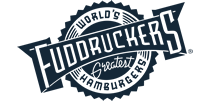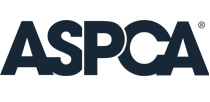 We Deliver Measurable Results
Learn more about how our designers, marketing experts, and engineers are improving our client operations and their bottom line year over year.
---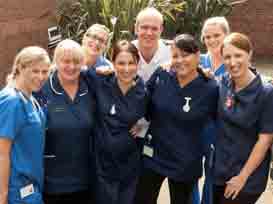 Employee
Annual Campaigns
Over $1 million in donations raised during client's first-ever employee campaign.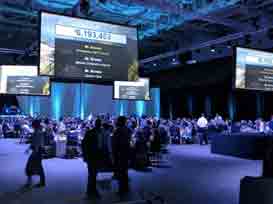 Live Event
Donation Software
Over $10 million raised for nonprofit client at live fundraisers over thirty days.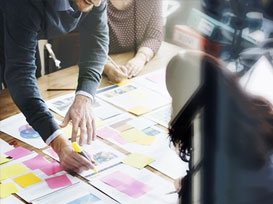 Grants
Management
$5.9 million in grants managed and analyzed with our nonprofit software tools.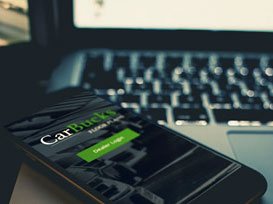 Mobile Application
Development
Over $20 million in loans managed for client via custom mobile interface.
A Passionate Team
We're an eclectic group of talented digital innovators and leaders with decades of experience in web and software development, technology, and digital marketing. Get to know the people who make up the leading digital agency in Upstate South Carolina.
---
Peek Behind the Scenes
We're Hiring