8 Questions
to Ask Your Agency
Key concepts in selecting the right digital marketing partner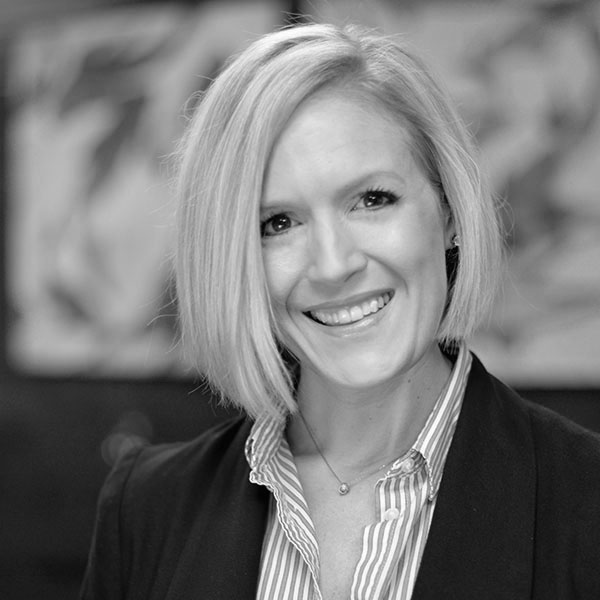 By Meredith Dunn
Meredith is a BECK Digital enthusiast with a weak spot for business planning, full cycle digital marketing and killer content.
Categories
How to Evaluate a Digital Marketing Agency
A website redesign or software development project is a large investment of time, capital and resources. Partnering with an ill-fitting agency can cost you money, marketing opportunities and even your company's reputation.
While a development agency may understand the digital goals and functionality requirements of your project, it's more important that they have the technology experience and development chops to get the job done. Before partnering with an agency, go beneath the surface and examine how it operates and tackles digital challenges. This is where an agency's true capabilities and knowledge lay.
To get you started, we created eight critical questions to help you assess the proficiency of a digital agency before your next digital project. Does your agency hit the mark?
What search engine optimization (SEO) techniques should a digital agency be implementing?
Coming 9/6/17
What lead generation suggestions can the agency provide?
Coming 9/13/17
Is the digital marketing agency protecting the quality of lead management data?
Coming 9/20/17
What's Up Next?