The faces behind
the magic
Work hard. Develop hard. Play hard.
We're BECK Digital
We're a passionate group of extremely talented leaders with decades of experience in web and software development, technology and digital marketing. We value graceful functionality, solid strategy and data-driven solutions, and revel in creating genuine relationships with our clients. Take a glimpse behind the scenes at the heart of our company and the people who make up the leading digital agency in Upstate South Carolina.
Meet Our Team
Bold, passionate, experienced.
---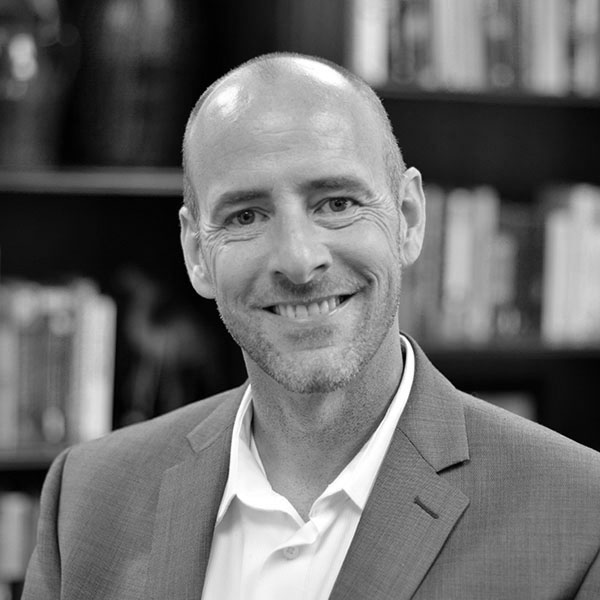 Ryan Beck Partner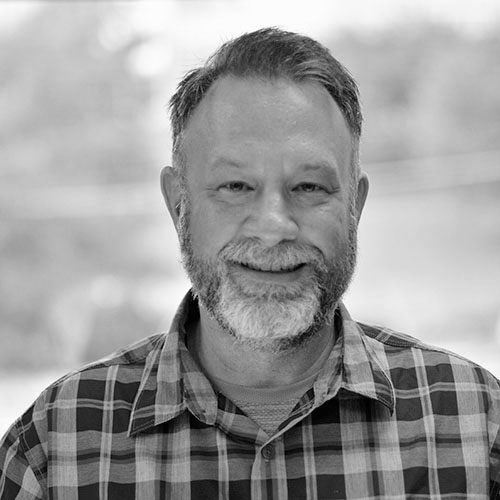 Michael Beck Partner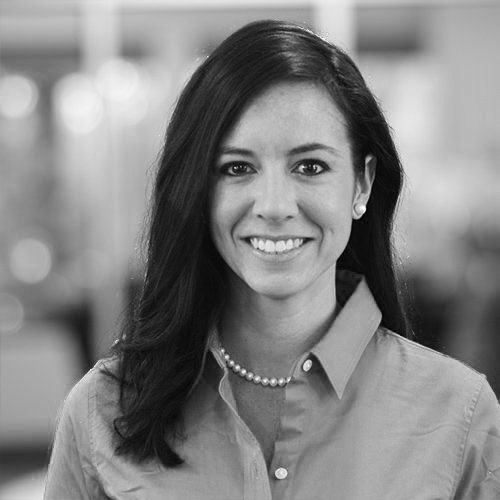 Jordan Office Manager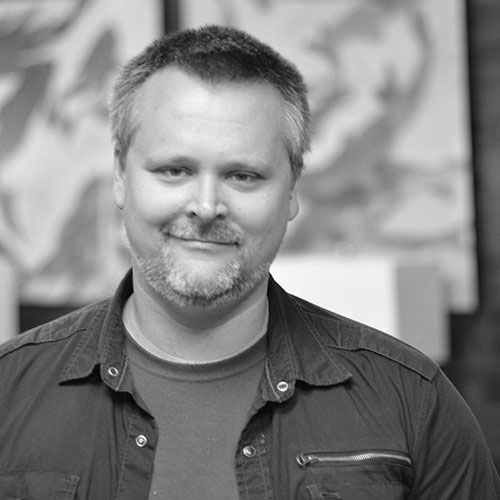 Chris Manager of Web Apps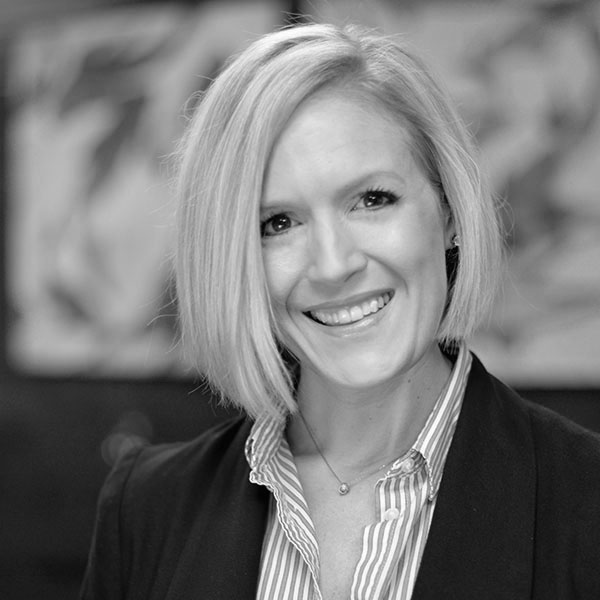 Meredith Director of Content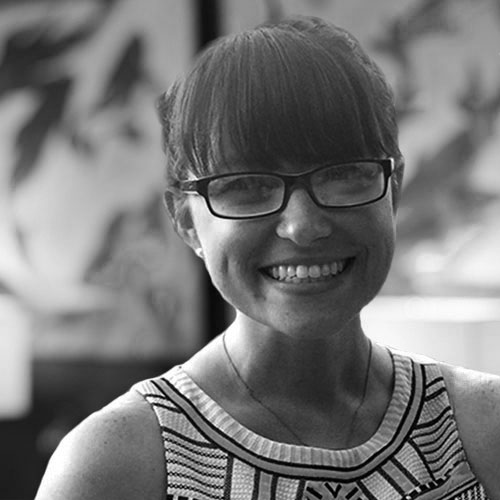 Hannah Sr. Developer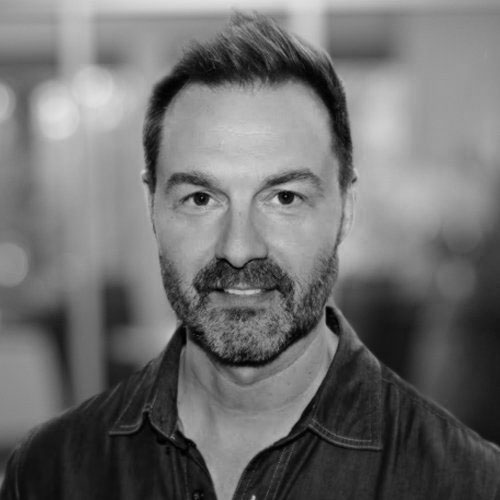 Stirling Social Media Manager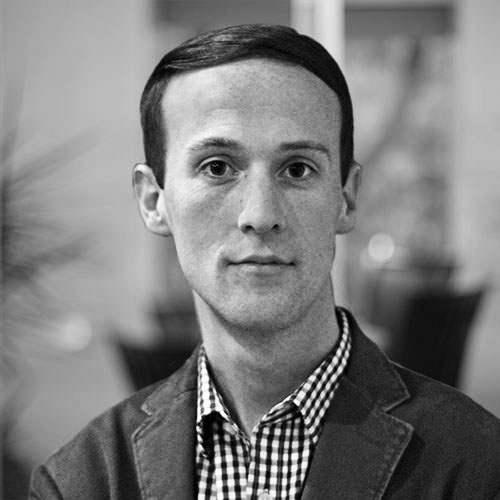 Aaron Business Development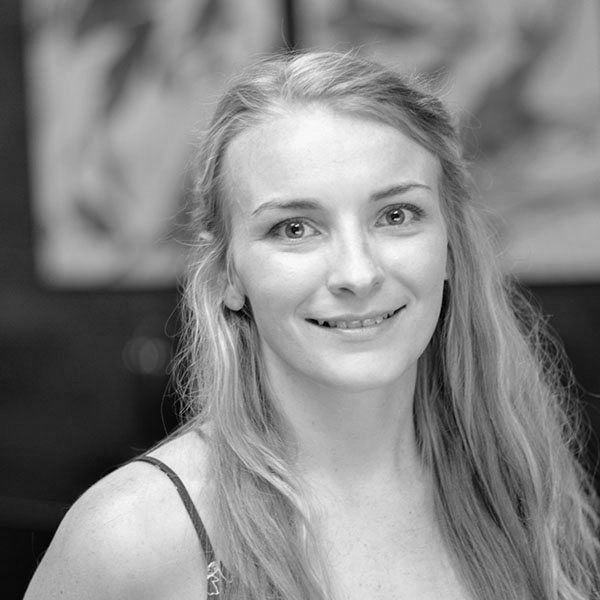 Harris Sr. Developer
Nathan Sr. Developer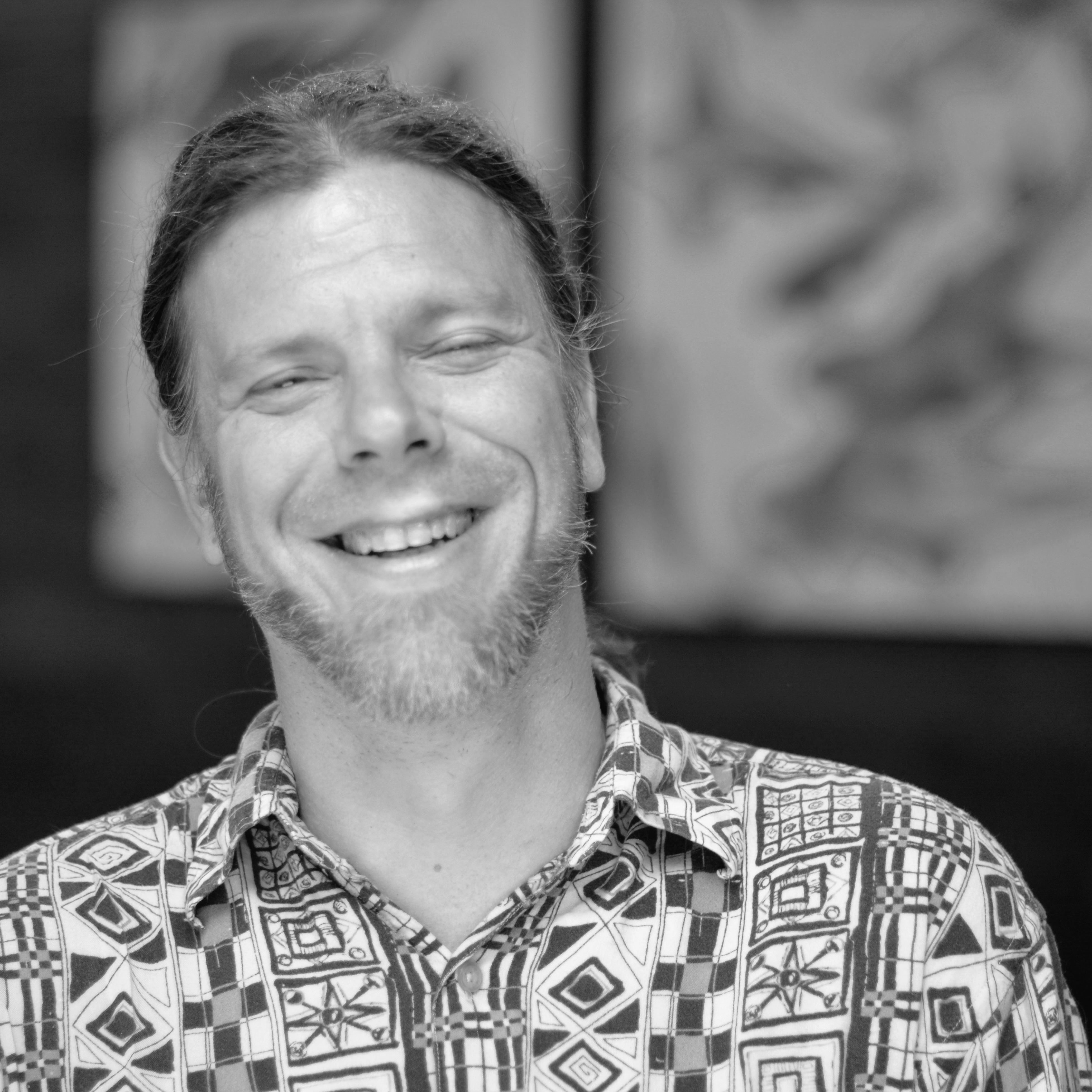 Jon Sr. Developer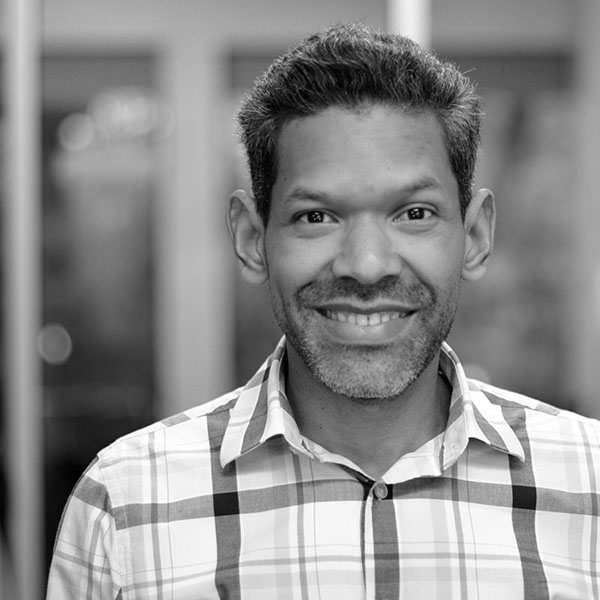 Ray Sr. Designer
Reese Chief Morale Officer
Join Our Team
We're a small group of extremely talented, yet eclectic leaders who value graceful, efficient design and out-of-the-box thinking. We're always looking for talented individuals to join our team in Greenville, South Carolina. If you love working with leading-edge technology and creating innovative digital solutions, apply today!
---
We're Hiring