The faces behind
the magic
Work hard. Develop hard. Play hard.
We're BECK Digital
We're a passionate group of extremely talented leaders with decades of experience in web and software development, technology and digital marketing. We value graceful functionality, solid strategy and data-driven solutions, and revel in creating genuine relationships with our clients. Take a glimpse behind the scenes at the heart of our company and the people who make up the leading digital agency in Upstate South Carolina.
---
Culture of Philanthropy
Meet Our Team
Bold, passionate, experienced.
---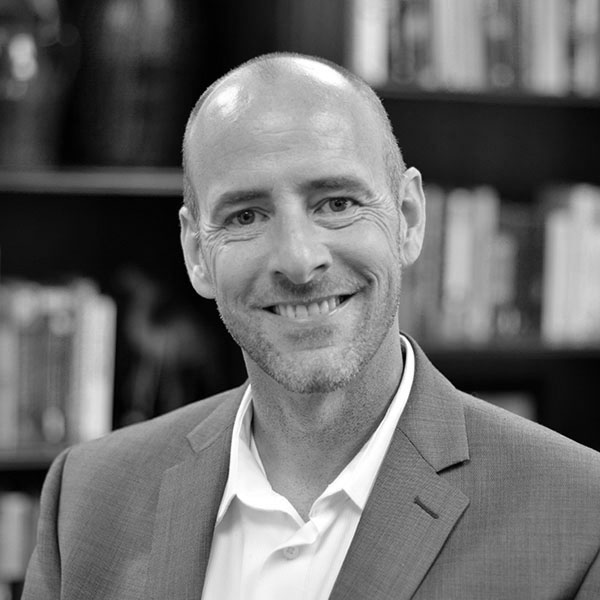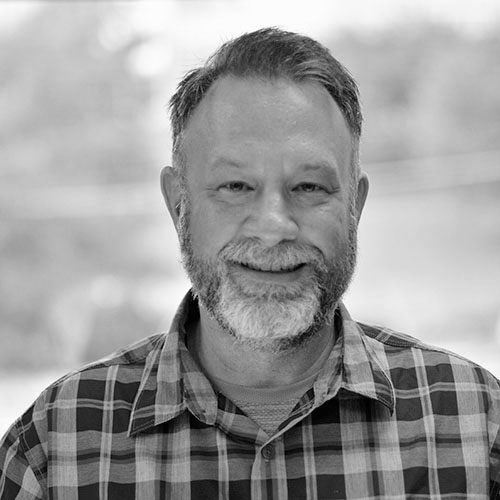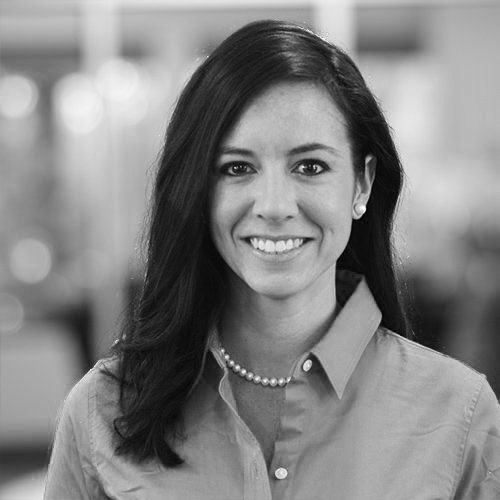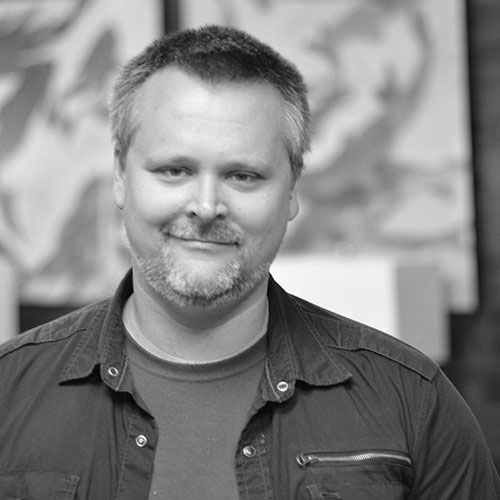 Chris

Manager of Web Apps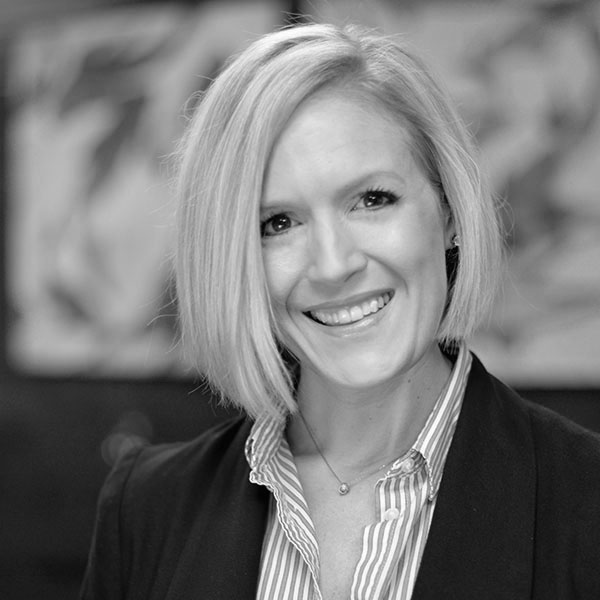 Meredith

Director of Content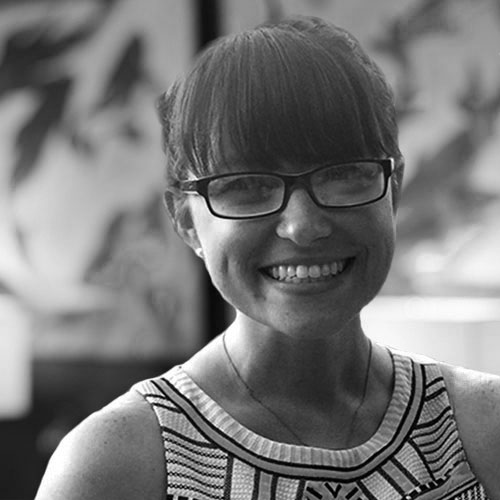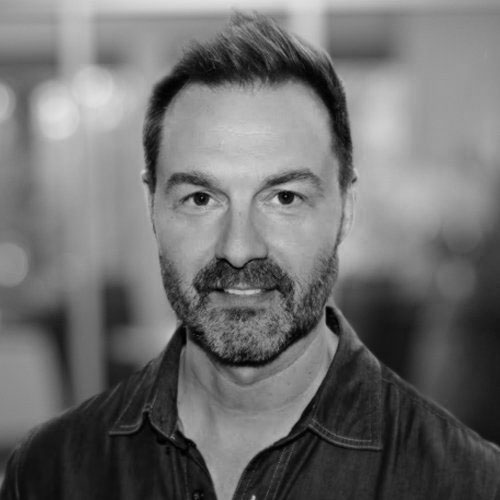 Stirling

Social Media Manager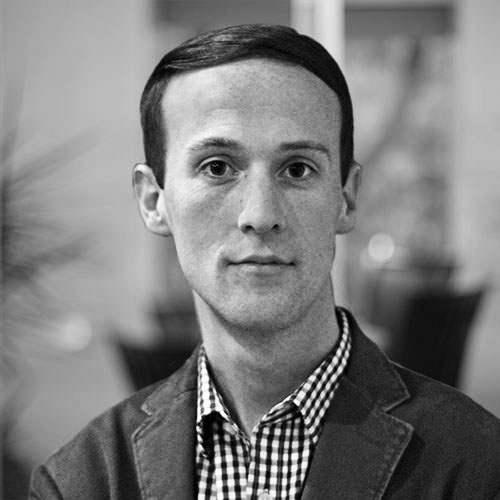 Aaron

Business Development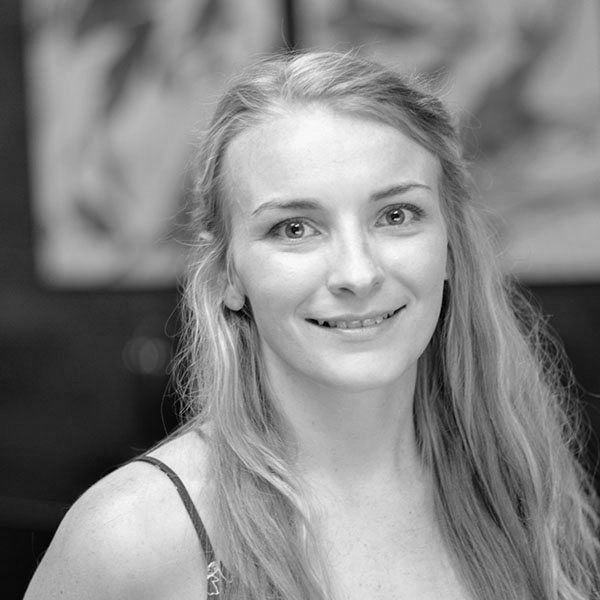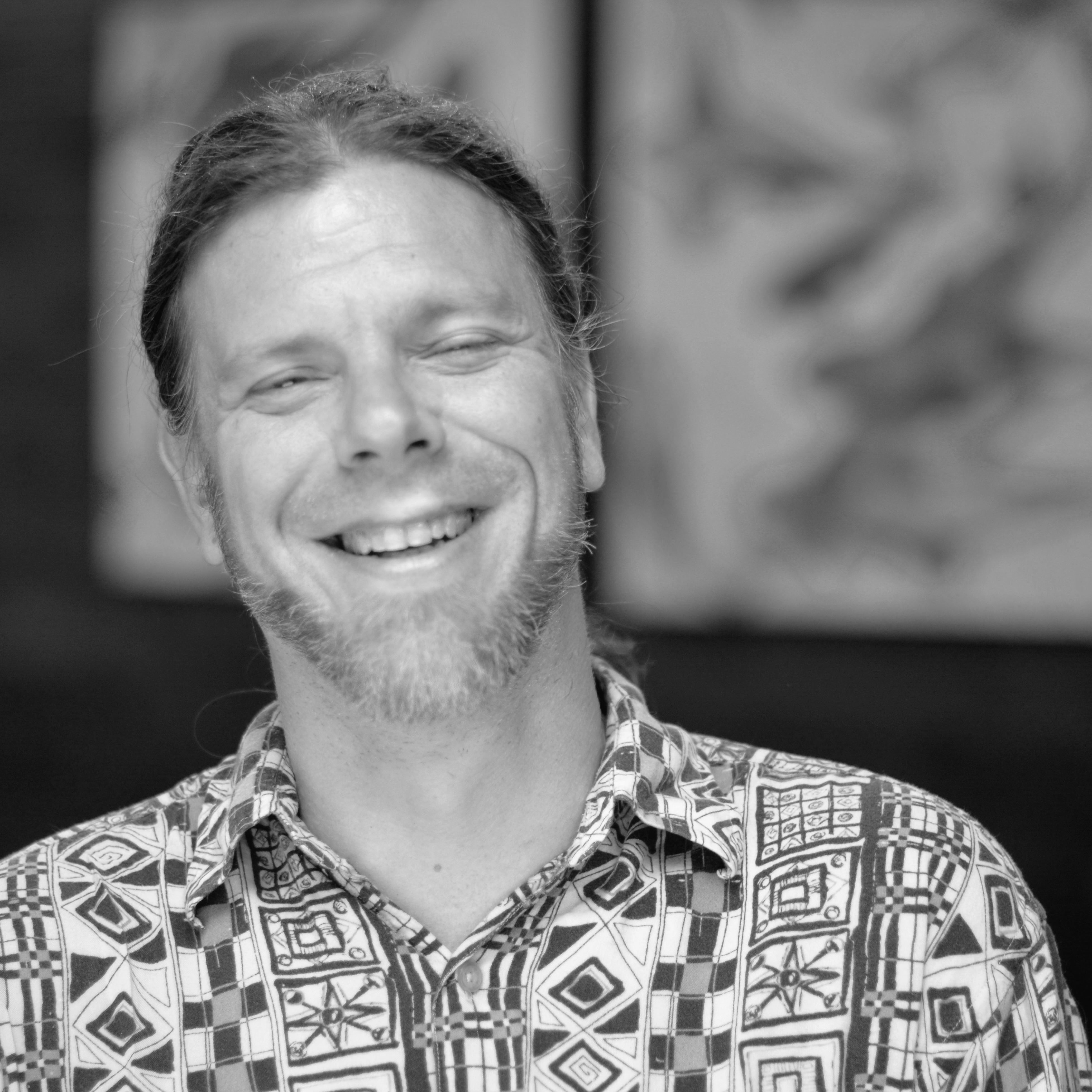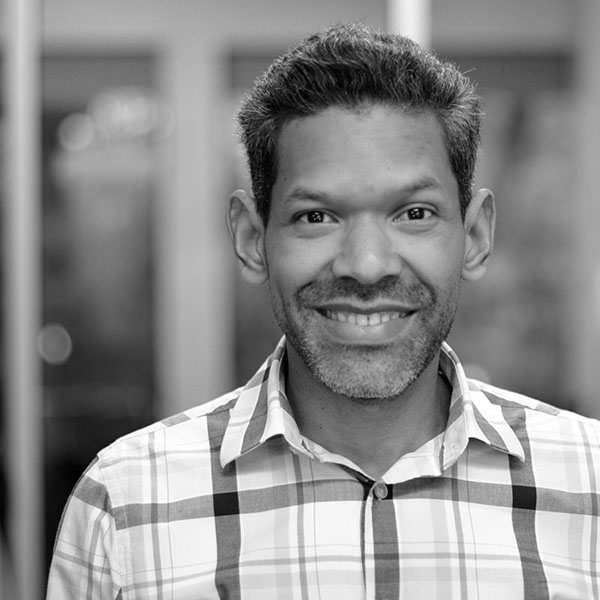 Reese

Chief Morale Officer
Join Our Team
We're a small group of extremely talented, yet eclectic leaders who value graceful, efficient design and out-of-the-box thinking. We're always looking for talented individuals to join our team in Greenville, South Carolina. If you love working with leading-edge technology and creating innovative digital solutions, apply today!
---
We're Hiring